Platforms: WebPlayer, Android
Release date: somewhere in 2014
Type: GameJam project, later ported to Android. All just for fun
2D one-screen platformer with healthy dose of humor, 8-bit cutscenes and some Creative Commons' music to spice things up.
When aliens are stealing your beloved cow, you should be prepared to fight back. Find those extra-terrestrial assholes and show 'em who has biggest cojones in the West.
Sadly, I kinda forget about this game and google deleted it from google play for being non-compliant with some stupid new rule, so, I can't provide any links, except for some Russian let's play and this lonely review1.
And yeah, 3rd screenshot's from WebPlayer version.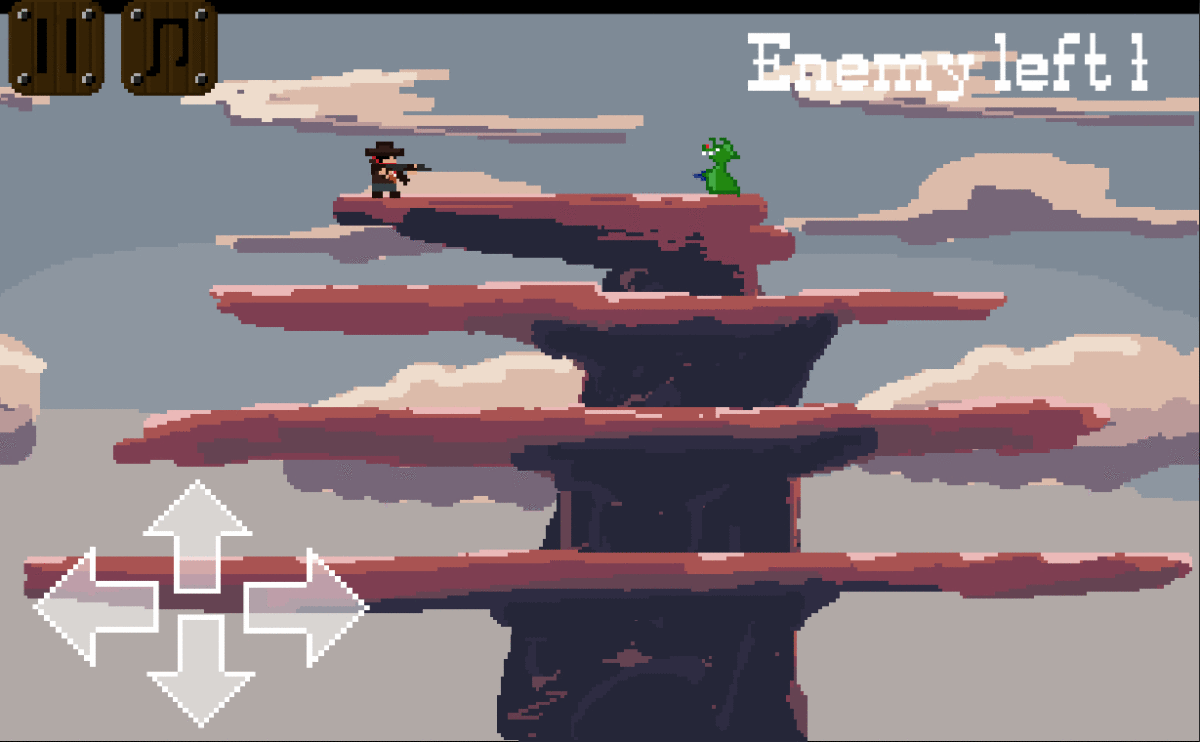 By the way, thanks, guys, for both review and let's play ↩